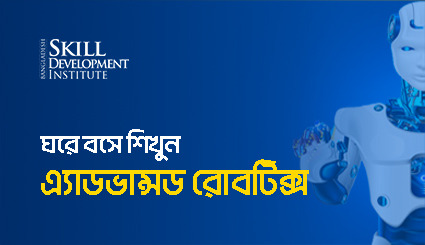 Bonus
★CV ★LinkedIn profile optimization ★Video Resume ★Facebook page optimize ★Personal YouTube Channel optimize ★Job Account ★Interview Q/A ★T-Shirt ★Note Book ★Pen ★Training Manual ★2 career advising session ★Tk.500 gift voucher
Without a doubt, there is a ready market for students and graduates in robotics. There are companies prepared to employ students for internships. There are many new startups with a specialty in Humanoid Robots, drones and other aspects of robotics.
The military service, health department, intelligence department, and space exploration all need robotics. As a result, a graduate of robotics engineering will have several industries to choose from.
Besides, introducing the student to robotics at an early stage helps them discover their unique talents. Access to robotics makes this possible. So this course we teach from the basics of robotics.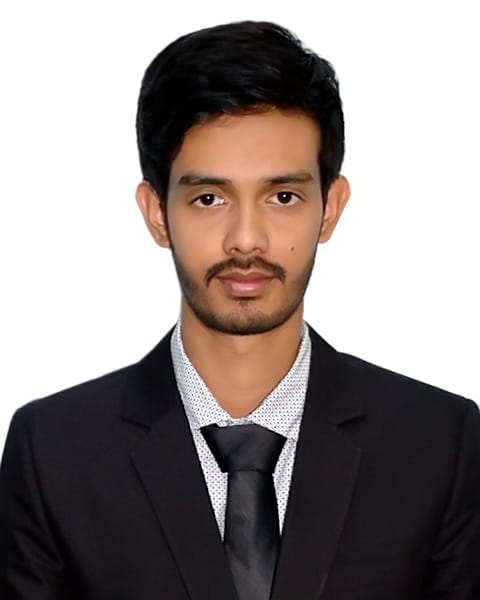 Asst. Technical Officer(Robotics)
Department Of Software Engineering
Daffodil International University
Daffodil Robotics Lab
Recommended courses for you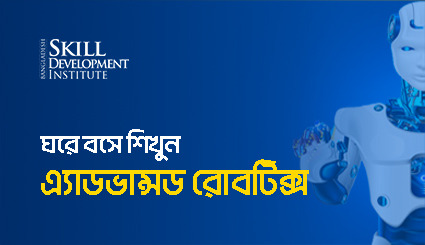 Bonus
★CV ★LinkedIn profile optimization ★Video Resume ★Facebook page optimize ★Personal YouTube Channel optimize ★Job Account ★Interview Q/A ★T-Shirt ★Note Book ★Pen ★Training Manual ★2 career advising session ★Tk.500 gift voucher